Anything from professional edits to digital art.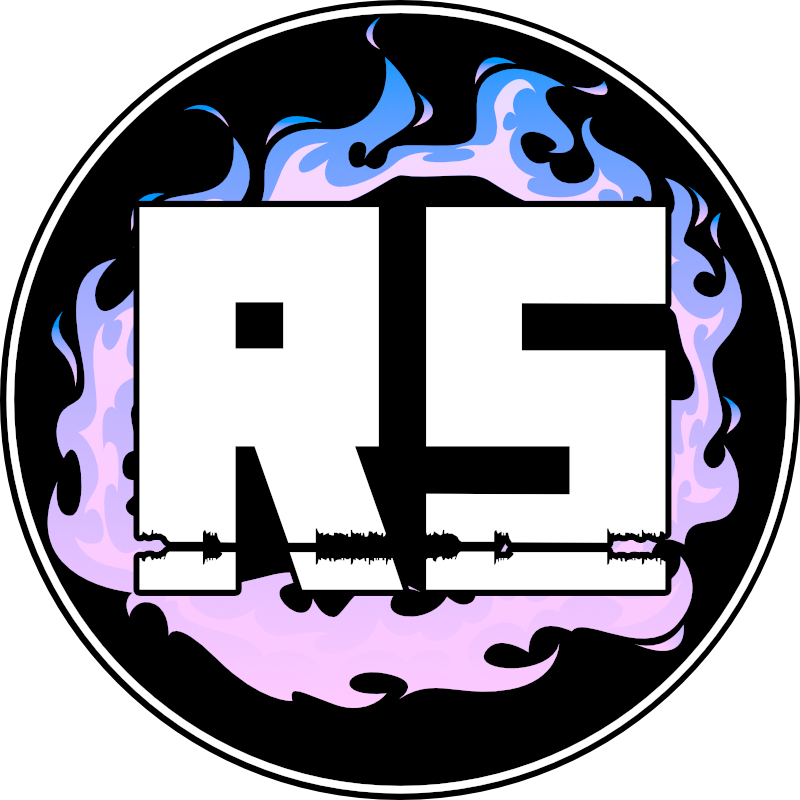 Our Services
Efficiently Crafting Creative Realities
Utilizing innovative Photoshop techniques and cutting-edge tools to meticulously shape and refine designs, from intricate details to seamlessly blended elements.
What I Do
Featured Categories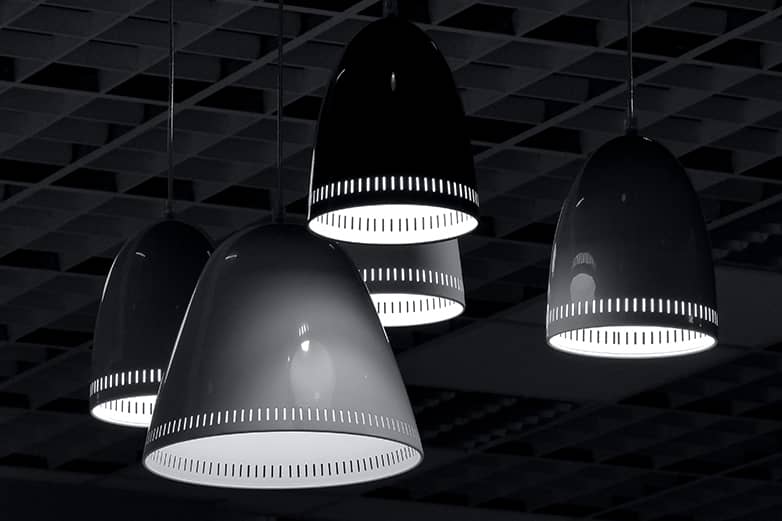 Serious
For serious Photoshop edits, focus on refining and enhancing images with a meticulous approach, striving for professional-quality.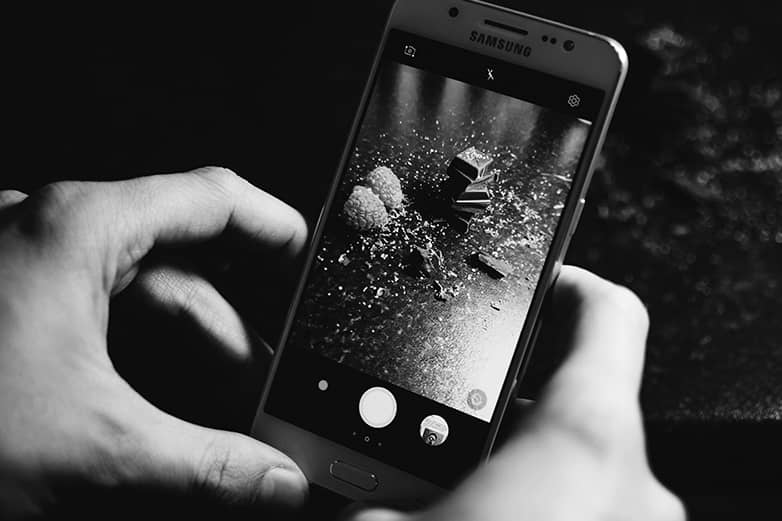 Funny
For humorous Photoshop edits, embrace creative absurdity by blending elements in unexpected and comical ways.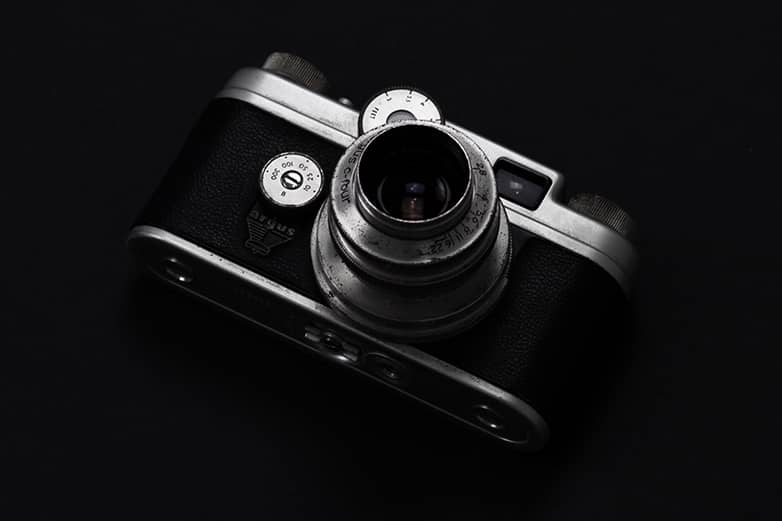 Restorations
To restore old photos, meticulously repair and enhance damaged images using Photoshop's restoration tools and techniques.

Contact
Ready to work together?